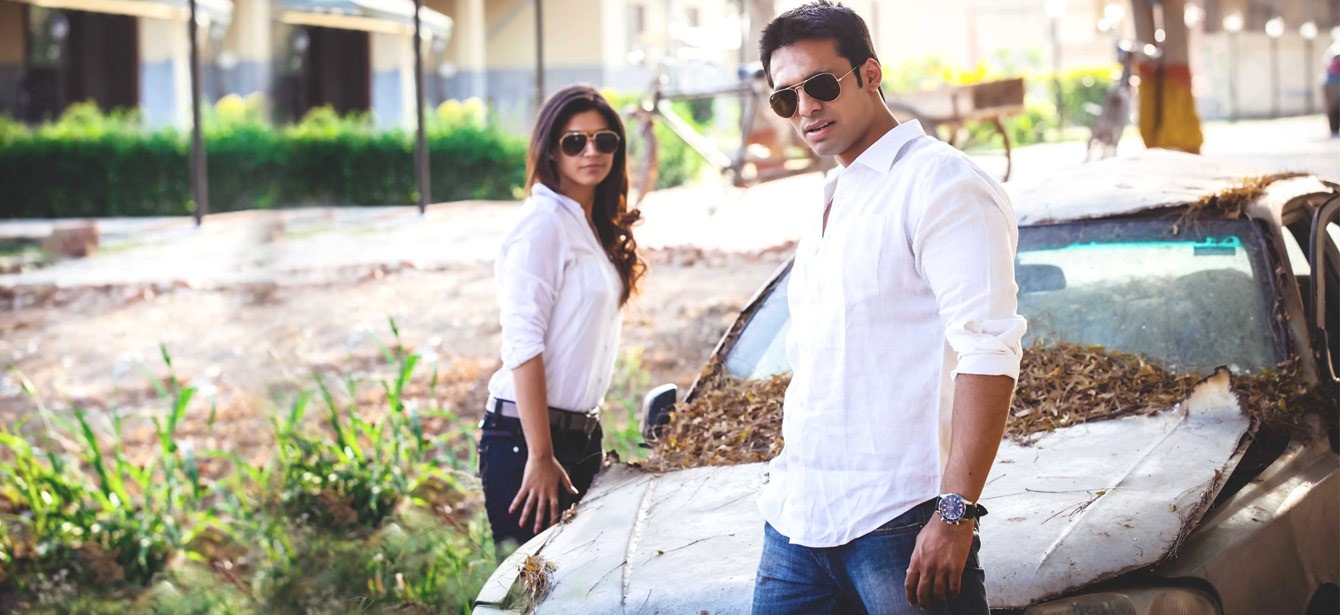 As everyday style continues to evolve at a rapid pace, it's common to see trends reappear from the days of fashion past.
From yoga pants returning as flared leggings to chunky sweaters triumphing in the winter season, fashion enthusiasts have become quite familiar with deja vu due to these trends.
One of these fashion staples is the see-through shirt, which makes a strong case for itself every few months. This year is no different. With plenty of styles and a variety of colors, these sheer tops are the talk of fashion town.
But how exactly do you wear this daring piece of clothing? What's the best way to flaunt your style through it? And how exactly do you pull it off in a casual setting?
To help you answer these questions, click here how you can wear your sheer tops perfectly with your favorite pair of jeans.
Wear The Same Shade of Undergarment as Your See-Through Shirt
If you want your sheer top to blend seamlessly with your jeans, you can pair it with an undergarment of the same shade as your shirt. This especially holds true if you pair black or white shirts with blue jeans.
Whether you wear a camisole, a tank top, or a fitted crop top, picking the same color as the sheer fabric of your shirt works wonders with your silhouette. This approach applies throughout your daily wear and isn't restricted to a specific part of the day.
Combine a Contrast Collar Top with Fitted Jeans
A see-through shirt isn't always the same color. In fact, one of the most popular trends in current sheer tops come in the form of contrast collar shirts. Usually available in a looser fit, these tops look excellent with darker jeans.
These shirts often require you to follow the matching approach with your undershirt. But due to their dual-tones, you have the ability to choose between multiple shades if you want to stand out of the crowd.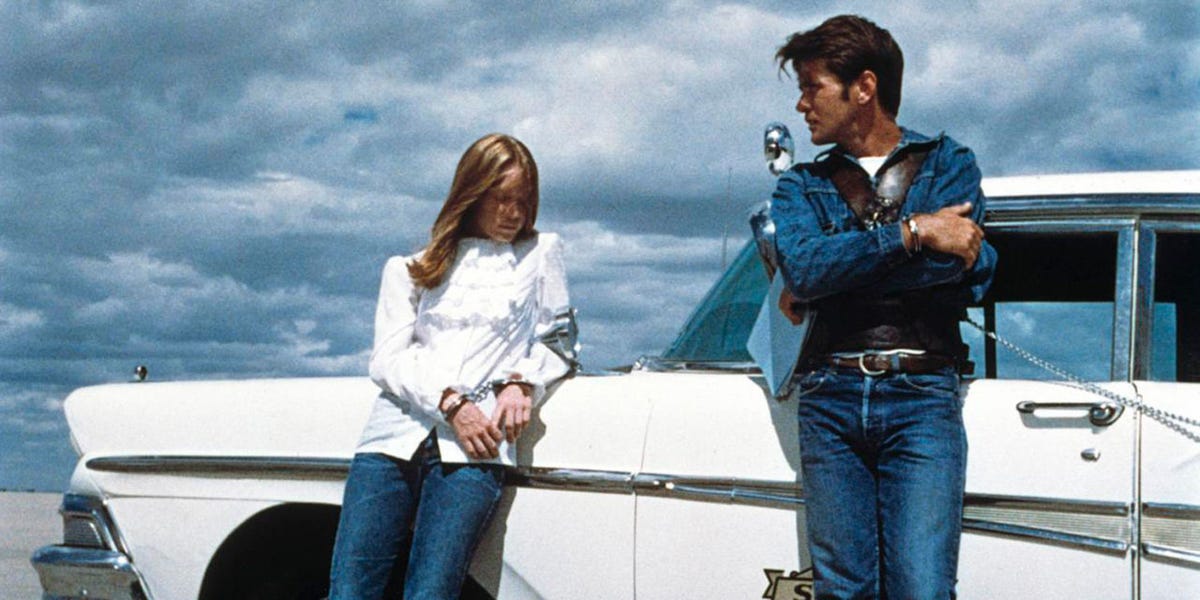 Choose Different Colors for Your Top and Your Undershirt
The approach to wear different colors of tops and undershirts isn't limited to contrast collars. No matter the color you choose in your sheer top, you are always free to wear a different shade underneath.
This style requires you to often wear a darker see-through shirt and a more vibrant color of undershirt. For instance, if you are wearing a black sheer shirt, you can pair it with a red, light blue, or acid green camisole or tank top. This look stands out in casual settings.
Work it Up with Some Jackets or Coats
Gone are the days when sheer tops were associated with summer alone. With the right accessories, you can now wear them throughout the year – except for when it's freezing cold.
With this in mind, if you pair your see-through top with a long coat or short jacket, it can look quite sharp with your jeans. Neutral colors in coats and darker colors in jackets work well with this style. But you can choose any shades that work well with your personal aesthetic.
By following these suggestions, you can make the most out of your sheer tops. As long as you are comfortable in the styles that you choose, you can pull them off without feeling self-conscious.